AWANA at Hillside Baptist Church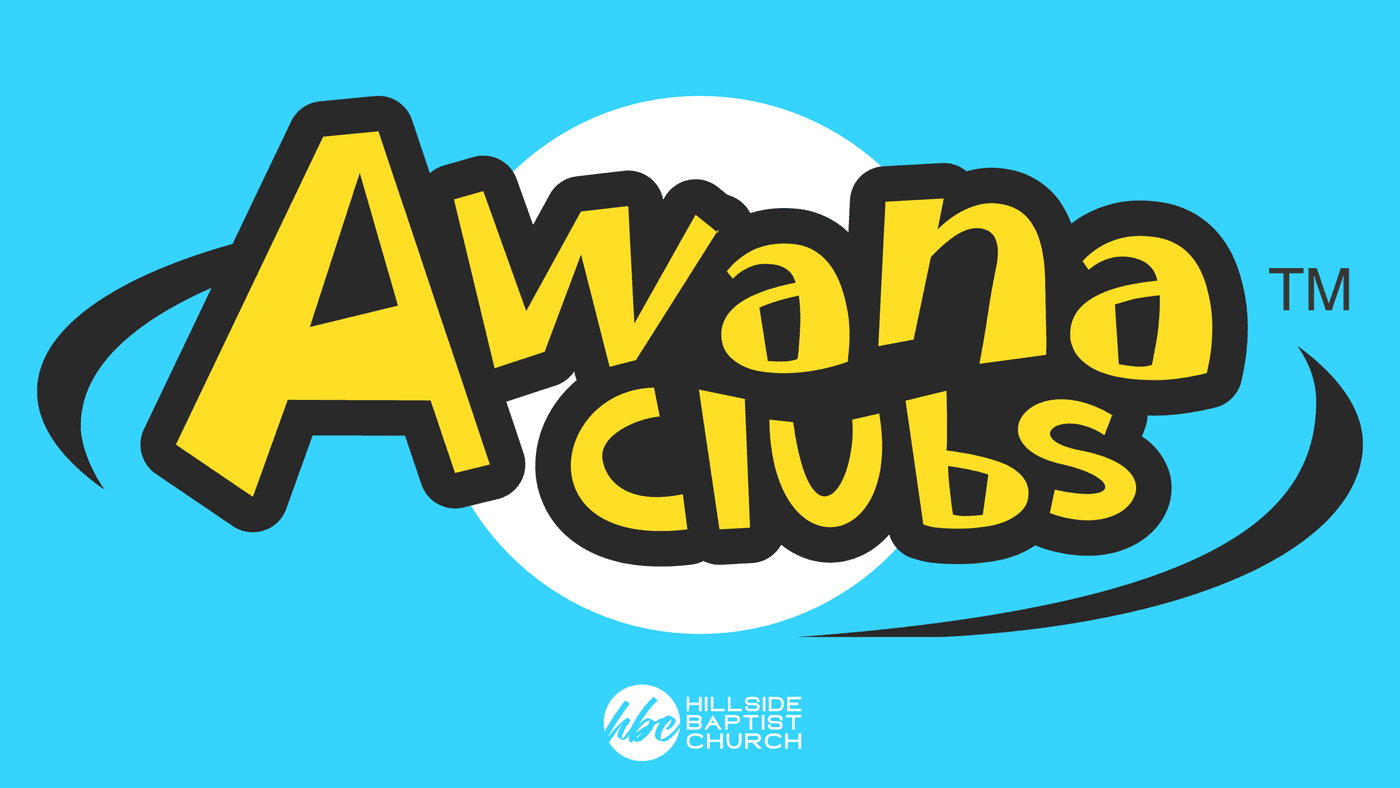 At HBC, your kids (3 yrs through 12th grade) experience safe, age-appropriate environments where they learn about Jesus in a creative and relevant way.
Biblical Discipleship
Scripture Memorization
Fun Activities and Games
and more!
AWANA meets weekly on Tuesdays from 6:00 - 8:15 p.m.
Cubbies: 3 - 4 years old
Sparks: 5 years - 2nd Grade
TNT: 3rd - 6th Grade
Trek: 7th - 9th Grade
Journey: 10th - 12th Grade
Sign up today!
AWANA Director: Chris David
Cubbies Director: Geraldine Bylsma
Sparks Director: Adina Kamilos
TNT Director: Sapphire Teague
Trek Director: Amanda Bylsma
Journey Director: Pastor Freddie Teague
Connect Groups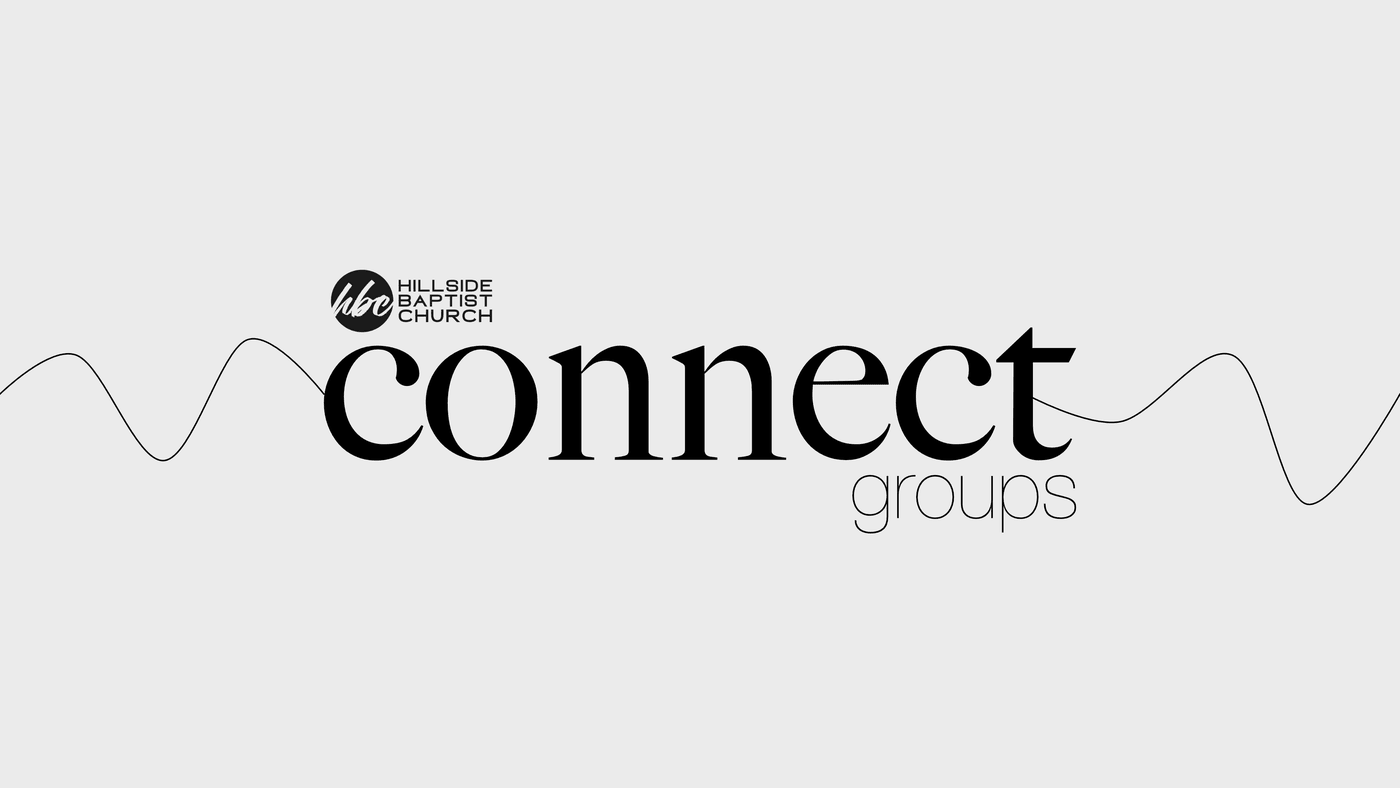 Connect Groups at HBC are designed for two purposes:
Connecting you to God!
Connecting you to each other!
Jesus states that the greatest commandments are these...
"You shall love the Lord your God with all your heart and with all your soul and with all your mind. This is the great and first commandment. And a second is like it: You shall love your neighbor as yourself. On these two commandments depend all the Law and the Prophets." (Matthew 22:37–40)
Connect Groups are designed to build up the people of God in the knowledge of His Word and in the character of Jesus. Through biblical discussion and edifying fellowship, Connect Groups at Hillside Baptist Church is a great way to get plugged in and grow together!
The Journey Youth Group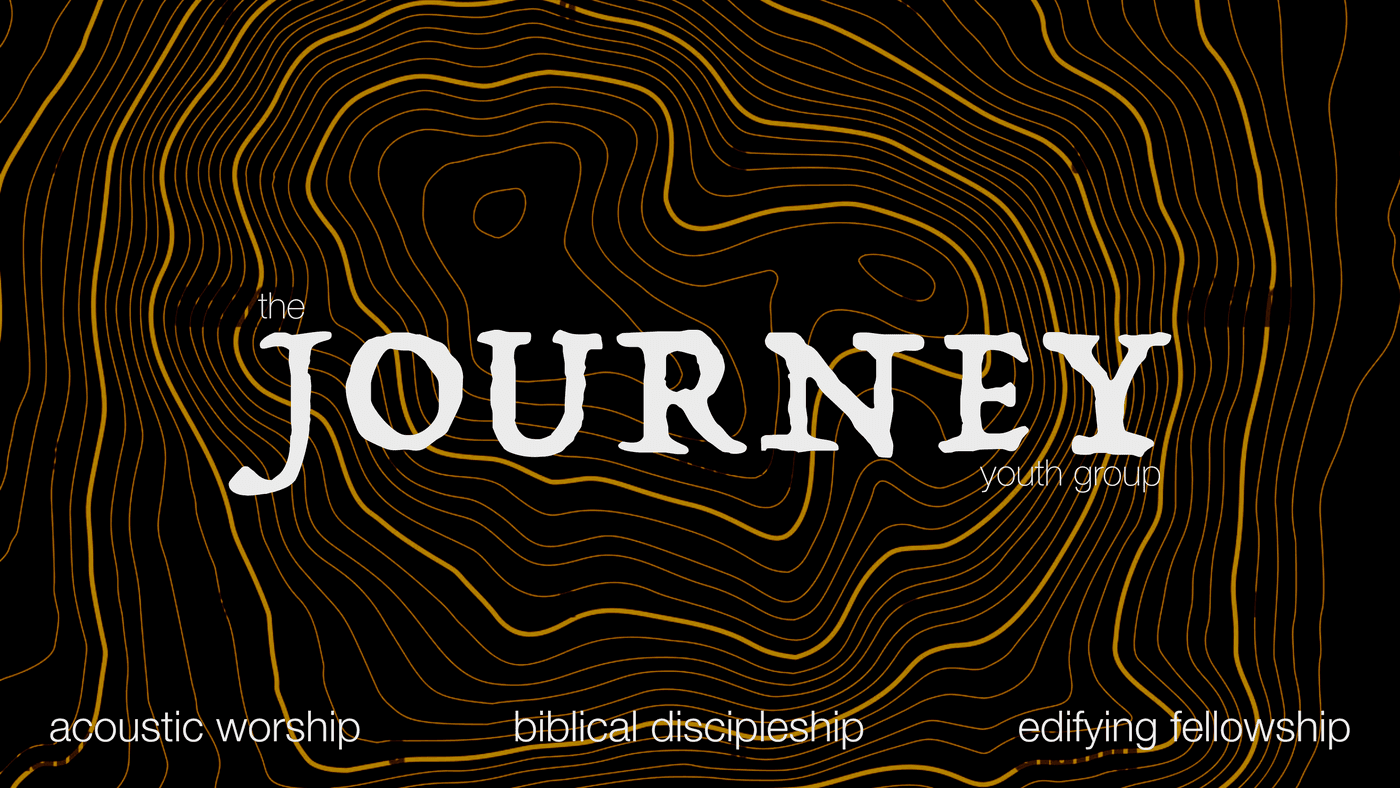 The Journey Youth Group is designed to provide direction in the genesis of the journey from adolescence into adulthood.
Through 3 core elements of The Journey Youth Group, young adults will find a place where learning God's Word and being built up in their faith in the truth of God's Word will provide direction for the journey ahead.
Acoustic Worship
In a manner to avoid hype, acoustic worship will be the manner in which praise, prayer, and worship can be expressed individually and communally.
Biblical Discipleship
Each Youth Group meeting will have a core large group teaching through the exposition of books of the Bible. Aiding in young adults learning their Bible and the eternal beauty found within it will provide confidence in the journey of faith they will experience.
A major portion of the time will be given to small group discussions. Providing a space to grow and have a voice within the conversation of faith will aid in the development and understanding of how to apply God's Word to daily life.
Edifying Fellowship
One tenet of youth ministry that cannot be overlooked is the desire for fellowship with friends. The difference between hanging out and fellowship is found in the purpose and manner of gathering. When The Journey YG gathers for fellowship, it will be met with the tone, character, and integrity of Christ as He is the reason for our unity.
There will be special events that are designed and designated for The Journey YG students to enjoy throughout the year. Be on the lookout for the next event...including mission trip opportunities.
Youth Group Pastor: Pastor Freddie Teague
Midnight Sun Moms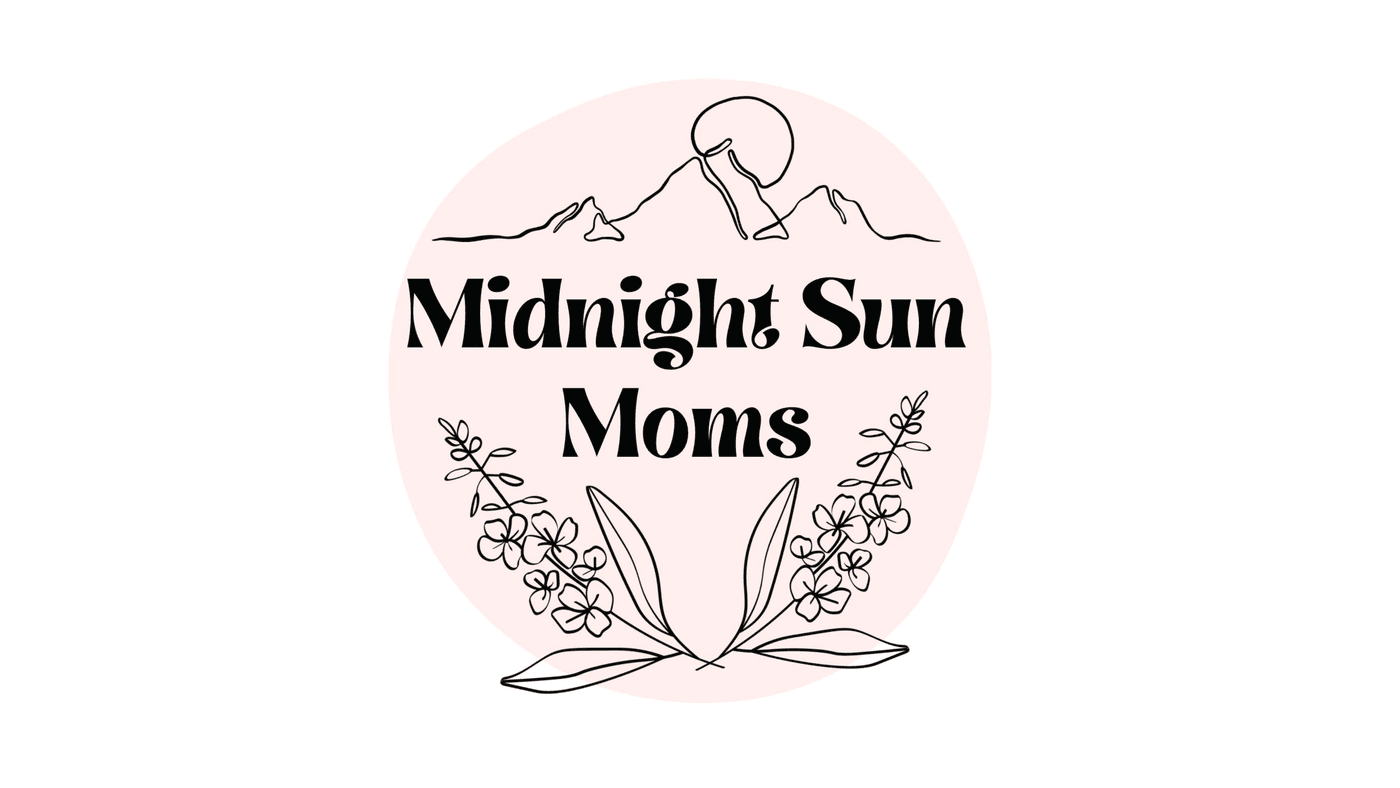 Midnight Sun Moms
Motherhood is a beautiful, breathtaking, remarkable gift, but at times it can also be overwhelming, isolating, frustrating, and just plain hard.
Midnight Sun Moms was created to be a place for fellowship with other moms. A place to build meaningful friendships, and take a break. A place to share our struggles and our wins.
Making mom friends can be extremely difficult, but we'd love for you to join us!
This is a mom-only event. Lap babies are welcome, but unfortunately, we don't currently have childcare. We want to make sure this stays a safe place for moms to discuss topics. We desire Midnight Sun Moms to be a place for our moms to take a break away from the kids and grow together with other Moms in their journey.
MSM Leader: Karlan Frantz
Got questions?
If you have further questions concerning our Discipleship Ministries or visiting Hillside Baptist Church with children, simply click the button below and get in touch with us!